Discover more from Trade-offs and Triumphs
A newsletter of resources and thoughts about how to balance trade-offs in life to find and celebrate the small triumph; every decision point requires thinking through trade-offs and not just immediately aiming for what seems to be the "solution."
Trade-offs and Triumphs 9
Issue 9: Dunkin and Tik Tok, The Match King, and Challenge Your Limits
Hello, friends! Thank you for subscribing, and welcome to my new subscribers!
I appreciate your time and wisdom.
Welcome to issue 9!
If you have not received your flu shot, it may be time. As we wind down the last 3 months of 2020, the flu shot's side effects may force you to "actively rest."
Yes, because a slight fever, sore throat, and inability to pay attention would force you to rest and allow your mind to meander.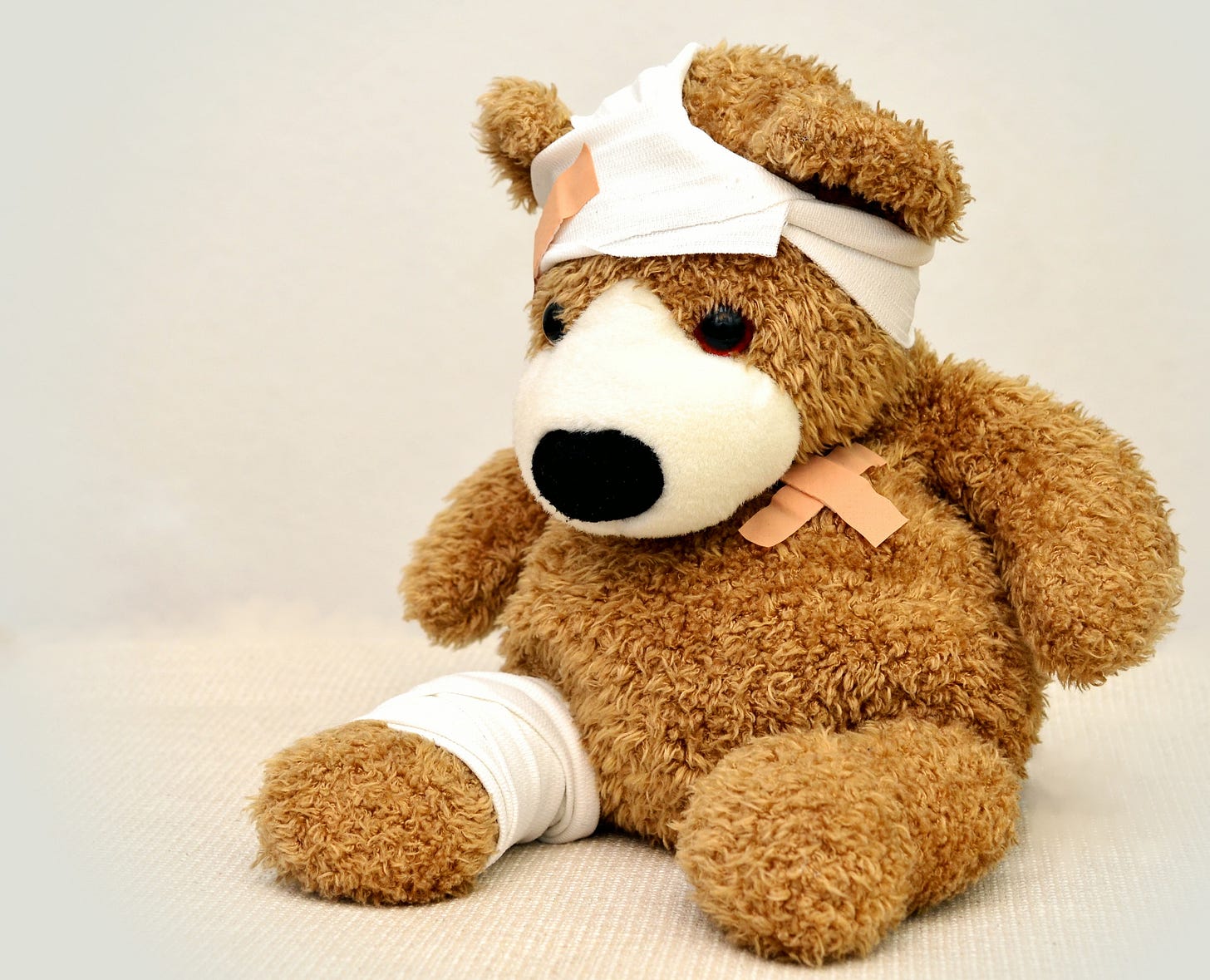 So you can prepare for the final quarter of 2020 - so the trade-off for the pain of the flu shot? The triumph of hopefully remaining as healthy as possible for the rest of 2020 and early 2021.
Meanwhile, during my active resting, my mind meandered to the following…
---
Dunkin, Tik Tok, and "The Charli"
According to Dunkin, America runs on Dunkin.
Well, apparently, Dunkin runs on Charli and Tik Tok.
Charli D'Amelio is a 16-year old superfan of Dunkin's cold brew. She also possesses more than 89 million TikTok followers and counting. The Dunkin VP of brand stewardship found Charli due to her teenage son's recommendation, and the conversation began.
Some key facts around "The Charli," and how this may be the drink that makes Dunkin "cool" again:
☕️ "The Charli" is a Dunkin' Cold Brew made with whole milk and three pumps of caramel swirl. Dunkin also created a custom song that talks about the ingredients in "The Charli."
☕️ Soon after Dunkin' launched "The Charli" drink in early September, it saw a 20 percent increase in Cold Brew sales. The next day, Dunkin experienced a 45 percent increase, and growth continues.
☕️ Dunkin app downloads jumped 57 percent from the previous 90-day average. The Dunkin chain hit a new daily record for daily active app users.
When I read this article, I was not sure what to think. But trends are trends, and how Dunkin leverages this trend will be telling. I will be interested to follow the evolution of "The Charli" and its customer base, as tastes and desired states evolve.
I do not drink cold brew, and I wondered how many of the purchasers actually knew what it was? Or, did they just decide to follow Charli off the cliff like lemmings, with little to no thought?
---
The Match King: Illusory Triumphs
But while little to no thought can be dangerous, so can too much thinking and scheming.
Enter "The Match King," a Swedish businessman, Ivan Kreuger.
Sahil Bloom put together this terrific thread about Ivan Kreuger - how he consolidated the safety match industry, made secret deals with countries, and a failed "magician" in some respects: he employed some snazzy financial tricks to demonstrate strength to his investors.
What was his legacy other than his collapsed stack of matches and a bullet through his chest? The invention of the dual class share structure.
---
Quote of the Week: Challenge Your Limits
To achieve any triumph, you must make trade-offs, and that means that you have to challenge your limits constantly.
Even the ones you don't think that you are imposing on yourself.
---
Have any questions or comments? Let's chat!
Want to exchange some thoughts over Twitter? You can find me @jennykim
Check out my website for more: puttingittogether.blog
See you next week!
And remember to find that trade-off that will lead to that triumph this week, no matter how small, and celebrate it.